Virtualgaz's CAR OF THE MONTH !
---
DeLite Car Parking Lamp
Accessory of the Month! - How about this one for a trip down the darkened memory lanes... For our younger viewers, these strap-on parking lights.came from the days when a car radio and heater was also an accessory. OE dash-operated parking lights were reserved for likes of Rollers, Jags and Wolseleys in the days before street lamps, rear reflectors and yellow number plates. This was the only way to avert damaged caused by oncoming cars and bicycles when your car was parked on an unlit street or lane. They were attached to the roof gutter, clamped to the door mirror or, in this case, trapped between the wind-up glass and window frame. Sliding front windows also had plenty of slop to accommodated these types, which plugged into the cigarette lighter socket (now commonly called a '12volt supply' we have noticed). Image #1 Image #2
---
Austin Tasman (Australia)
Tasmen, Kimberlies and BL Peeseventeysixes - you just have to love 'em (front end coming soon!)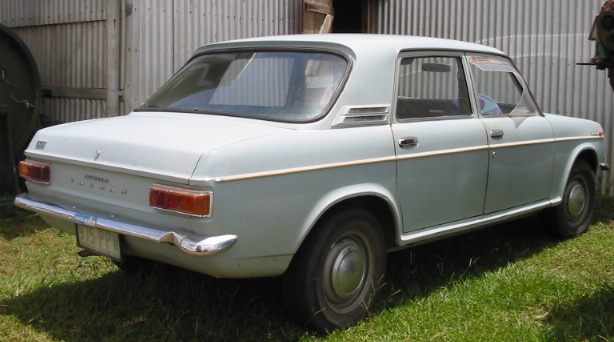 ---
Ford LTD Monarch ('74) Stretch Limo (Australia)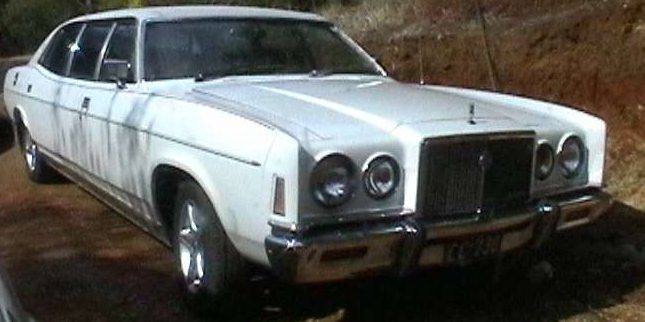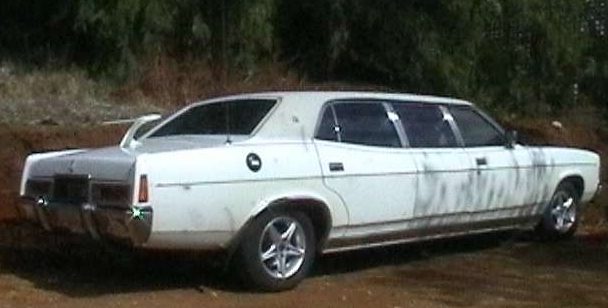 ---
Rover 416i (Australian)
Recognise the face but can't place it? That's because the Aussie Rover 416i is a Honda Integra by any other name!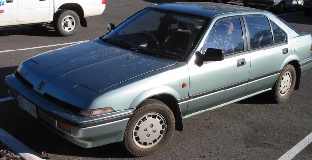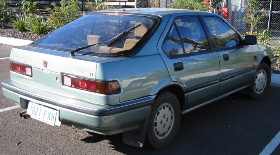 ---
Lancia Fulvia
V4 engine with a single cylinder head!
---
Reliant Regal Supervan III
---
Zil Hearse
---
Austin / BL Mini Clubman
This was Jodie's Clubby and was supplied new by Baldwins of Wigan on 22/11/77. It had its first owner until 1984 and then an elderly lady owner until 1999 when it was auctioned off in an estate sale, according to her will. That's when Jodie's mates' next door neigbour bought it with 12,000m on the clock! Nine months later, she bought the Reynard Metallic Clubby (13,500m ). She sold it on in November 2000 to an old retired guy who she thought would take care of it.....by the time it had reached 24,000, the engine had been cooked and was dumped in a pub car park after he backed into a lampost! Tragic stuff this - but it was back on the road in 2002!
---
Volvo Amazon (Rally)
JM's Ortea/Davies rally Amazon ... history to come...
---
Toyota Celica (UK)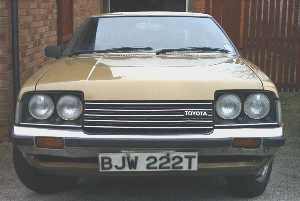 Yes, here it is, the one we've all been waiting for..... JM's fine 1979 Celica. It might be 5 different shades of gold, but it's still a magnificent specimen.
2000cc auto - yeah, baby - and a sloping back end to die for...
---
---
Links

Back to the Virtualgaz Homepage