---
Mattel Buggy Collection - 1973?
...info anyone?...
---
---
Figurini Panini sticker books of 1979.
AUTO had absolutely everything for the car fan - Hunt, Lauda, Fittipaldi, Scheckter, Watson, Ragazzoni, Mass, Laffite, Keegan, Jones, Blomqvist and Waldegaard. The cars of the day read like the classifieds in a classic car mag...... Chrysler Alpine, BL SD1, TR7, XJS, Capri, Fiat X1/9, Mirafiori, Lancia Beta 2000, Datsun 120Y, Opel Manta, Scimitar, Chevette & Scirocco.
Concurrently MOTO pandered to the two-wheelers with the likes of Hans Muller, Ballington, Mamola, Ditchburn, Hartog, Sheene, Cecotto, Baldwin, Noyce and Ole Olsen. The bikes......Ducati 900, CB400N & 900F, Kwakker Z650 & 1000, Triumph Bonny & Tiger 750's, Cagiva SST 250 and BSA's Goldstar 500.
---
Collections thanks to 6 tons of PG Tips loose tea. Those famous cards are, alas, no more.
---
Chad Valley - 1972?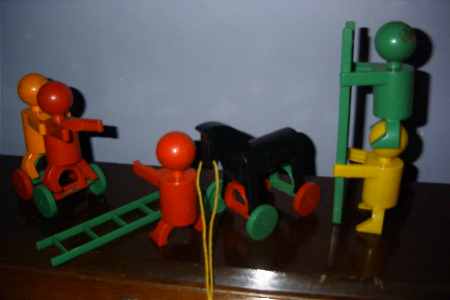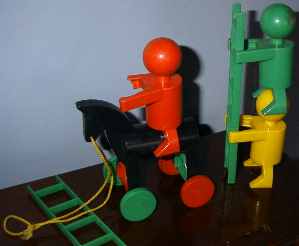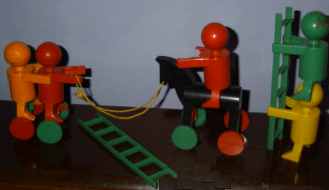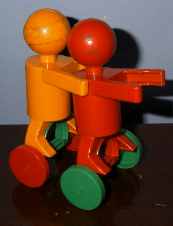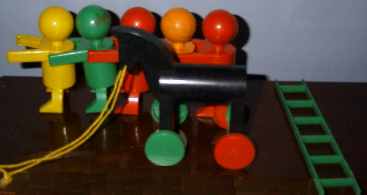 ---

Back to the Virtualgaz Homepage