Welcome to the 1974/5 Footballing Timewarp...
---
A timewarp back to the 1974/5 season of the English footballing league courtesy of "Topps Chewing Gum Inc." Well worth the wait as they load in alphabetical team order. There were 330 to collect including trophy cards and checklists so if you've got any swaps....
---
Picture the scene then - Frank Bough, Dickie Davies, Hugh Johns, the teleprinter, numbers on socks & shorts and absolutely no sign of a sponsor either on a shirt or around the ground. Goalies without gloves diving on rockhard icy pitches. Standing crowds, full terraces, The Kop, Joe Jordan's gums and a linesman painting the penalty spot (again) at the muddy Baseball Ground.
---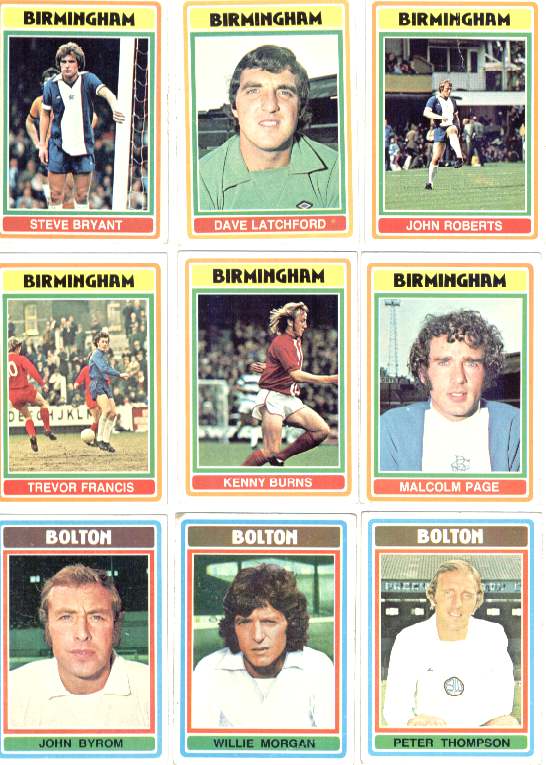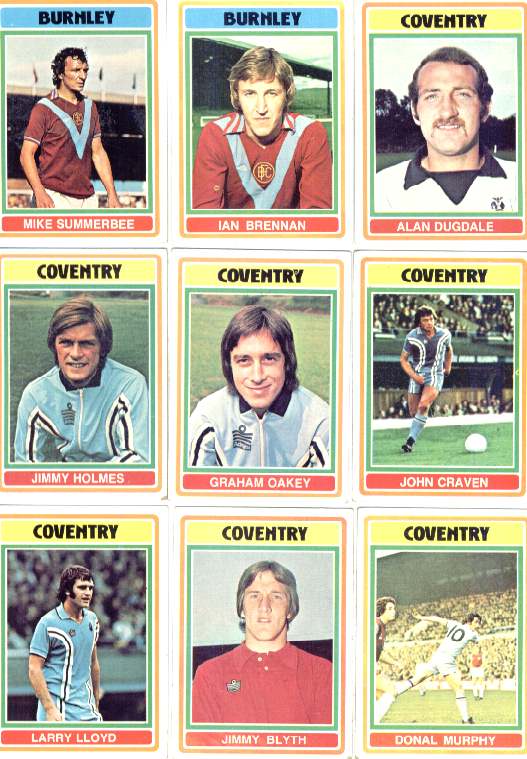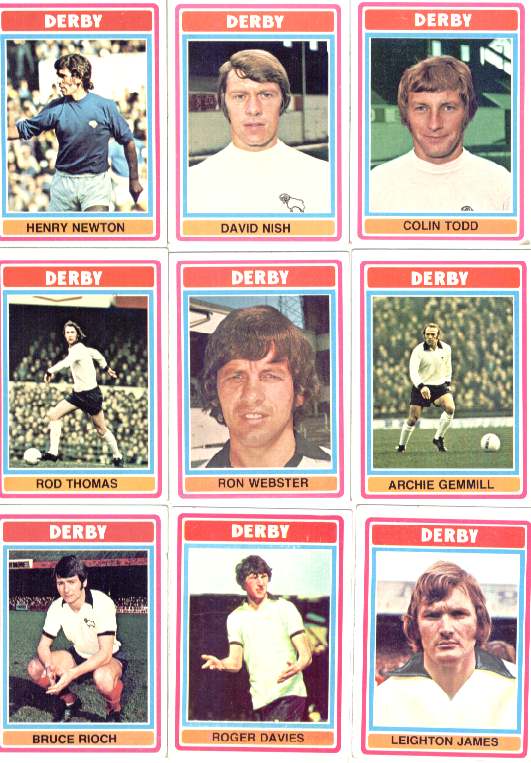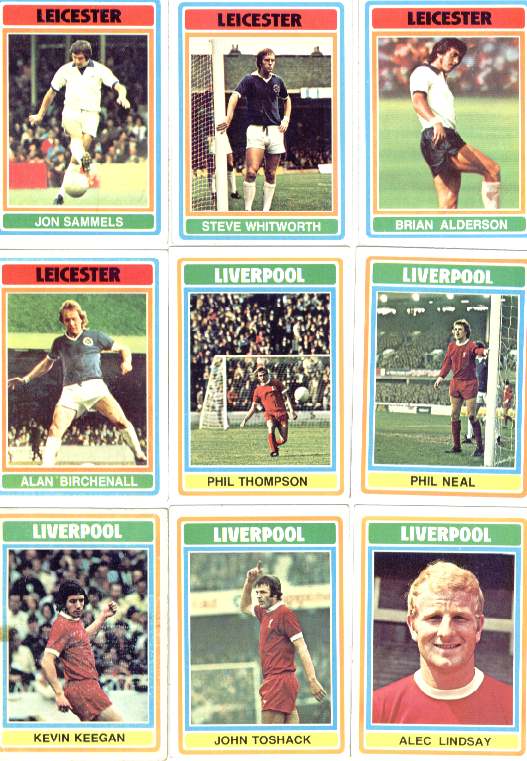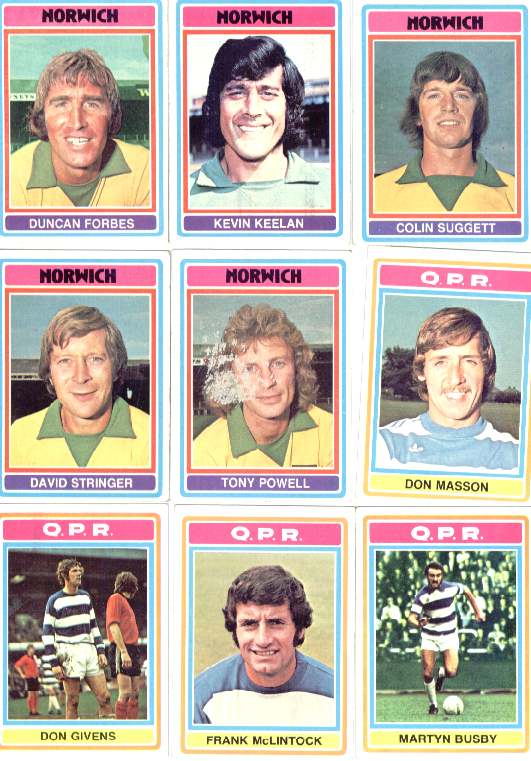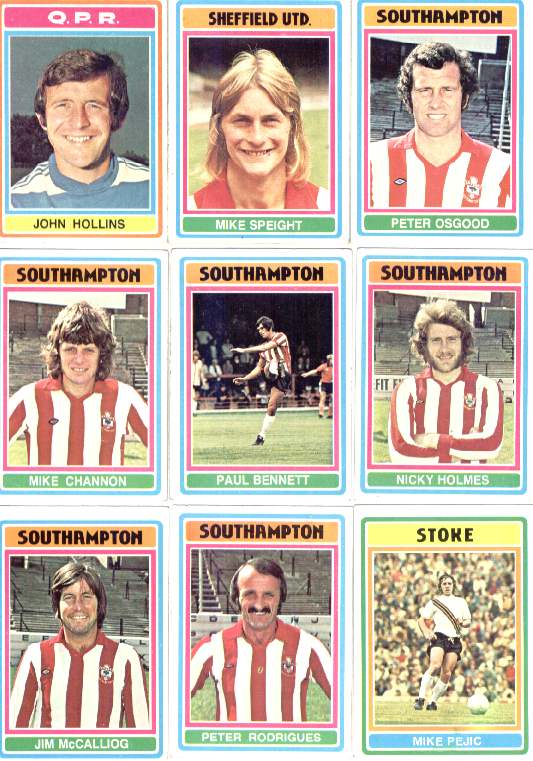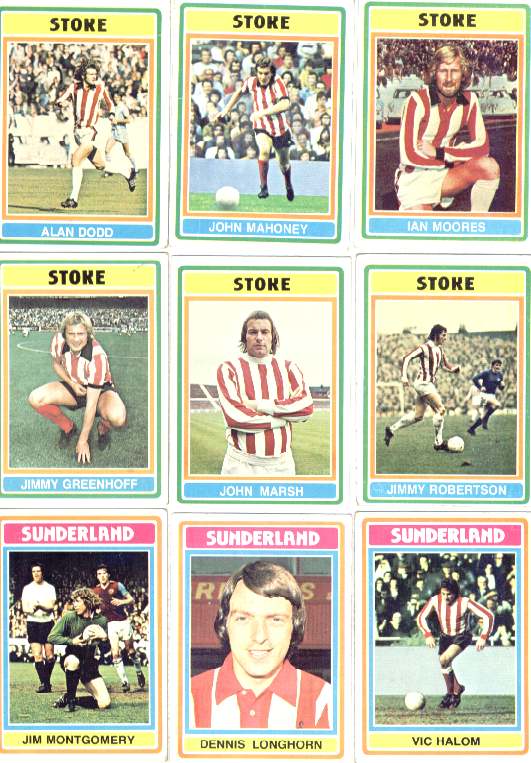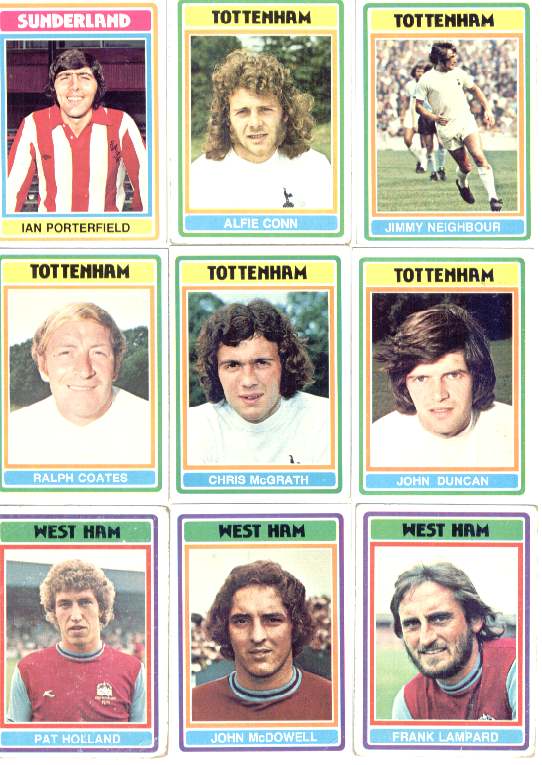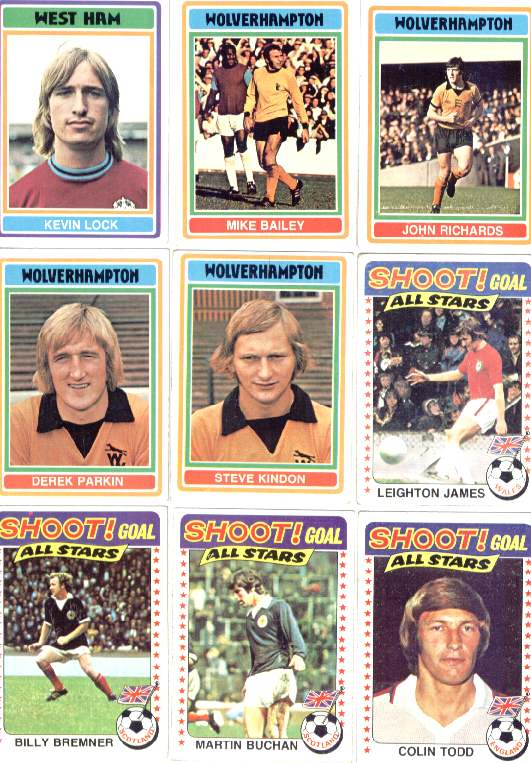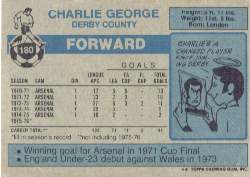 ....on the reverse of every card

mail Super Sub

Back to the Virtualgaz Homepage